As a Graphic and Website Designer at Baylor College of Medicine, I design user-tested products for both print and digital dissemination via websites, digital marketing channels, educational programs, and science grants. Additionally, I also develop and edit an array of visual content for the department and its clients, such as, graphics, photos, videos, motion, and body copy. In tandem, I provide support in maintaining two BCM websites.
Featured projects: 
Fun-damentals of Flight, STEM Activities with the Hess Cargo Plane and Jet
; 
COVID HACKS
; 
COVID-19 Safety, We All Play a Part
; 
Baylor College of Medicine Biotech Academy at Rusk Convocation
.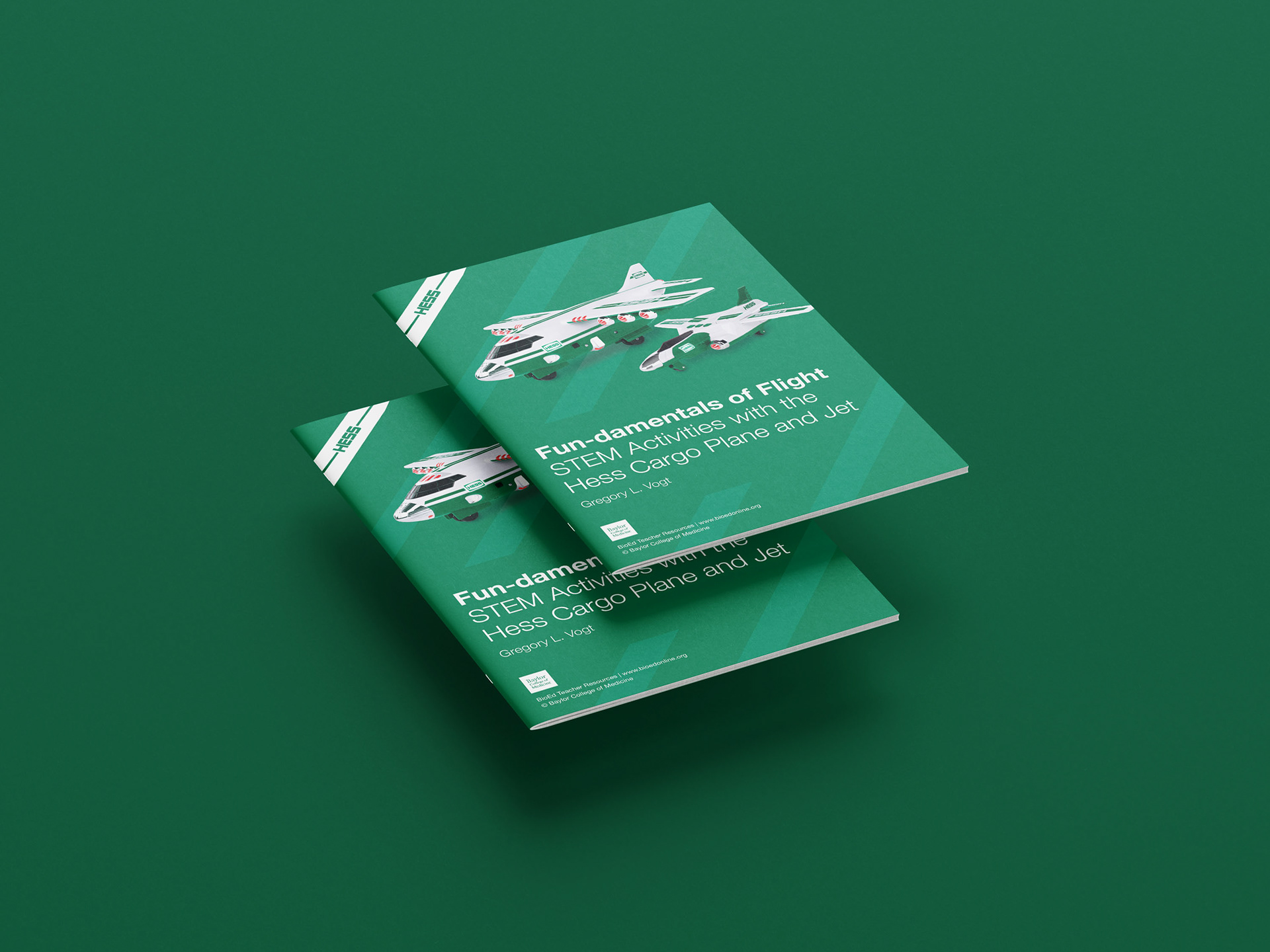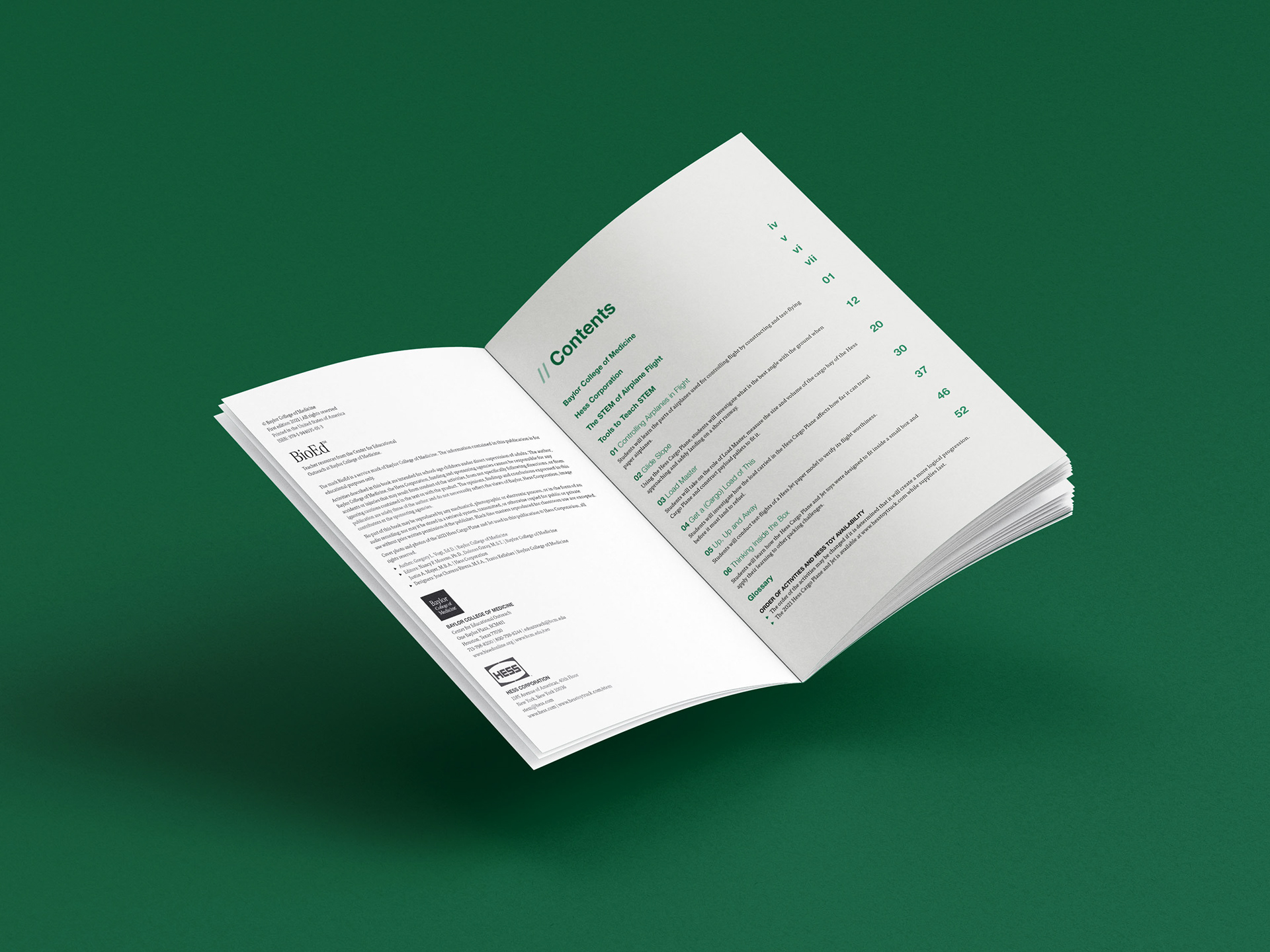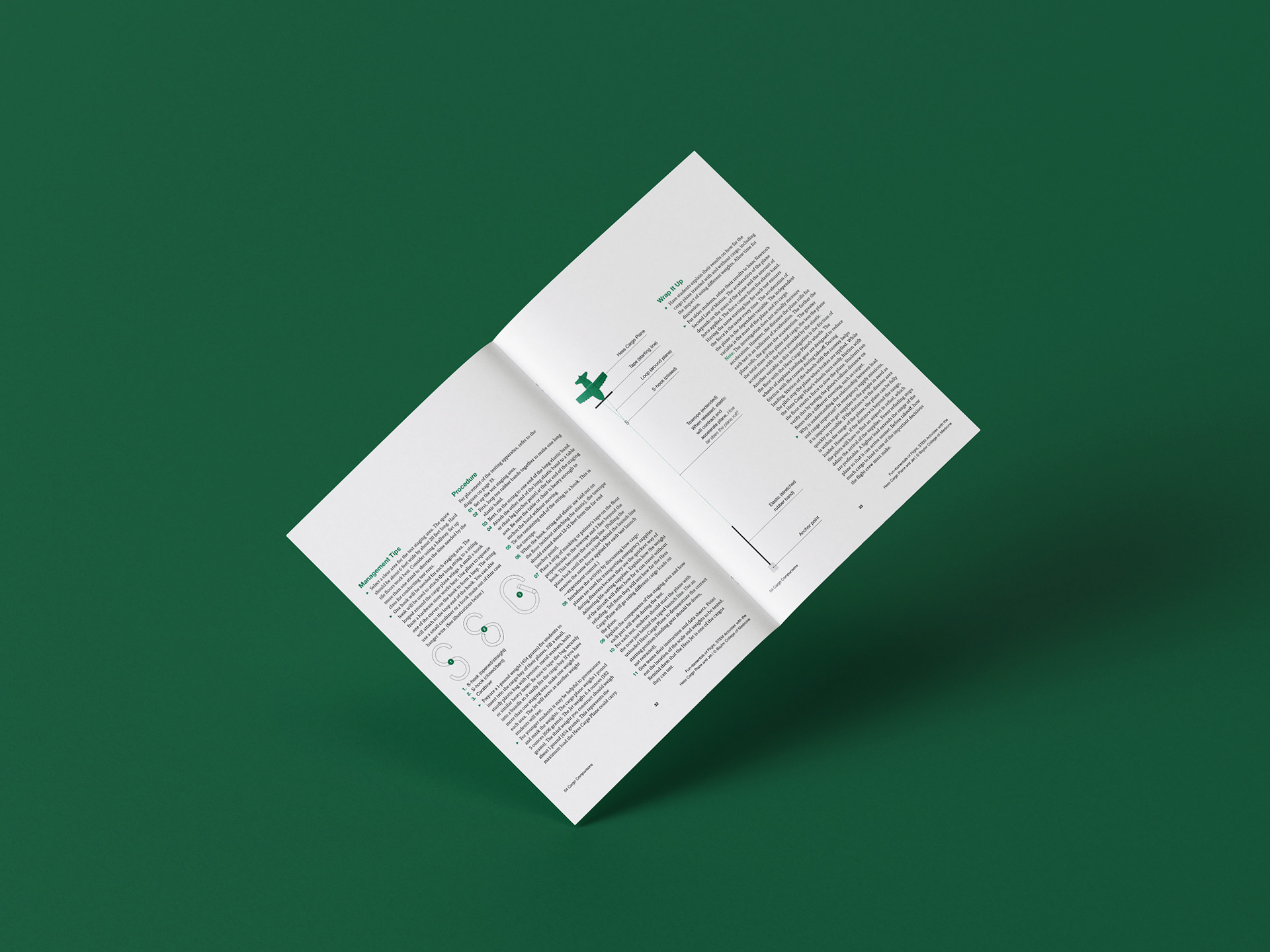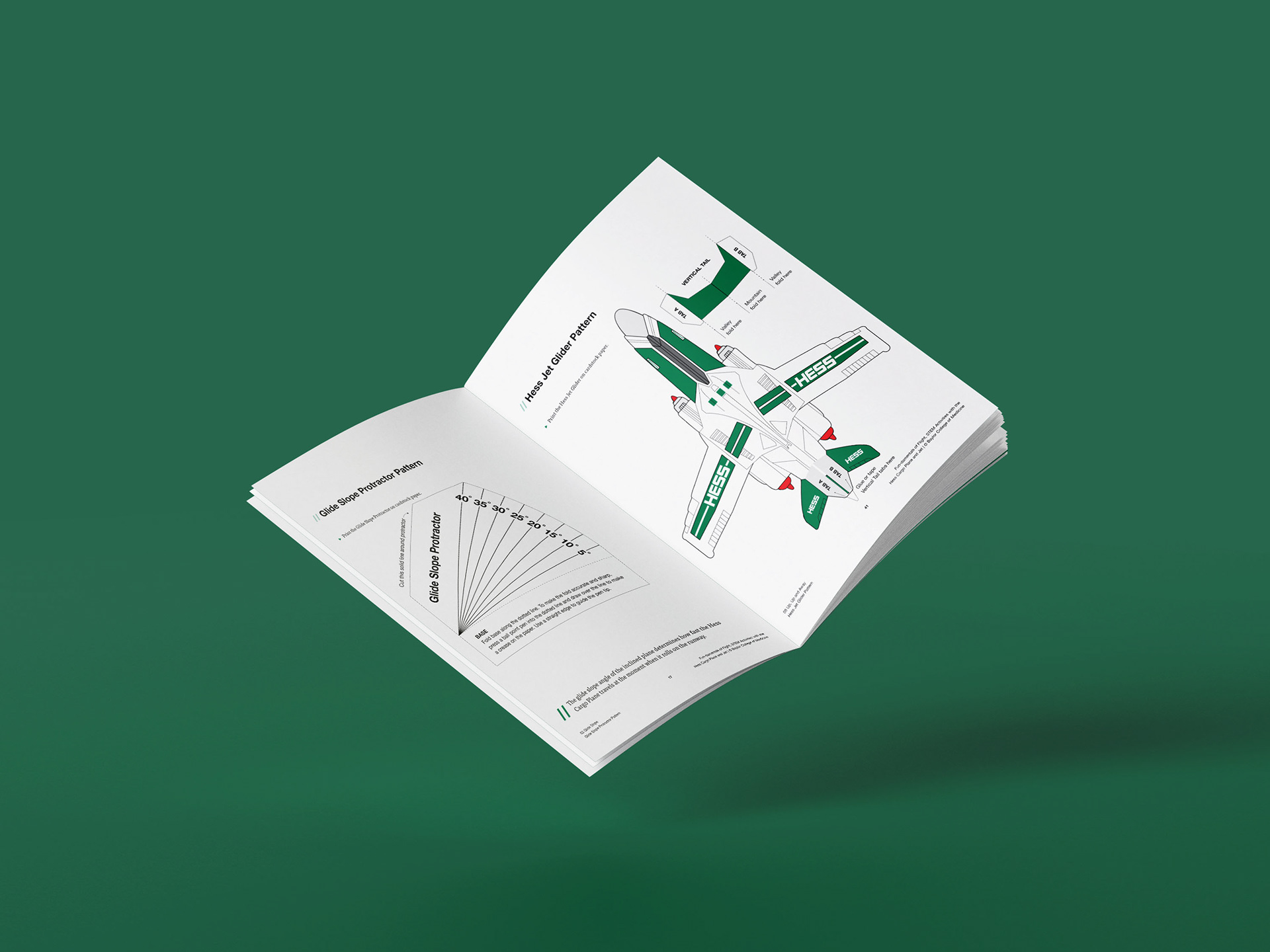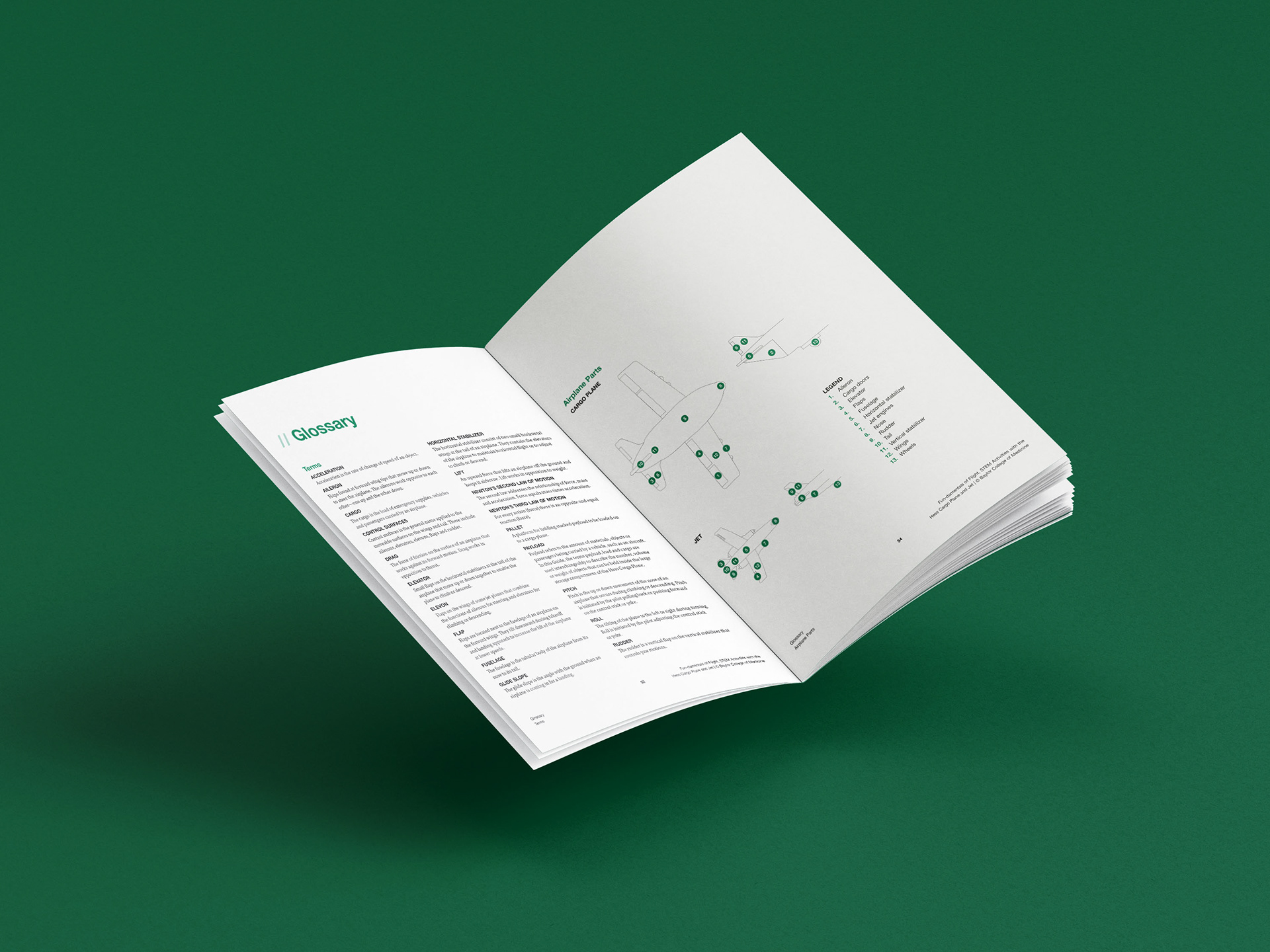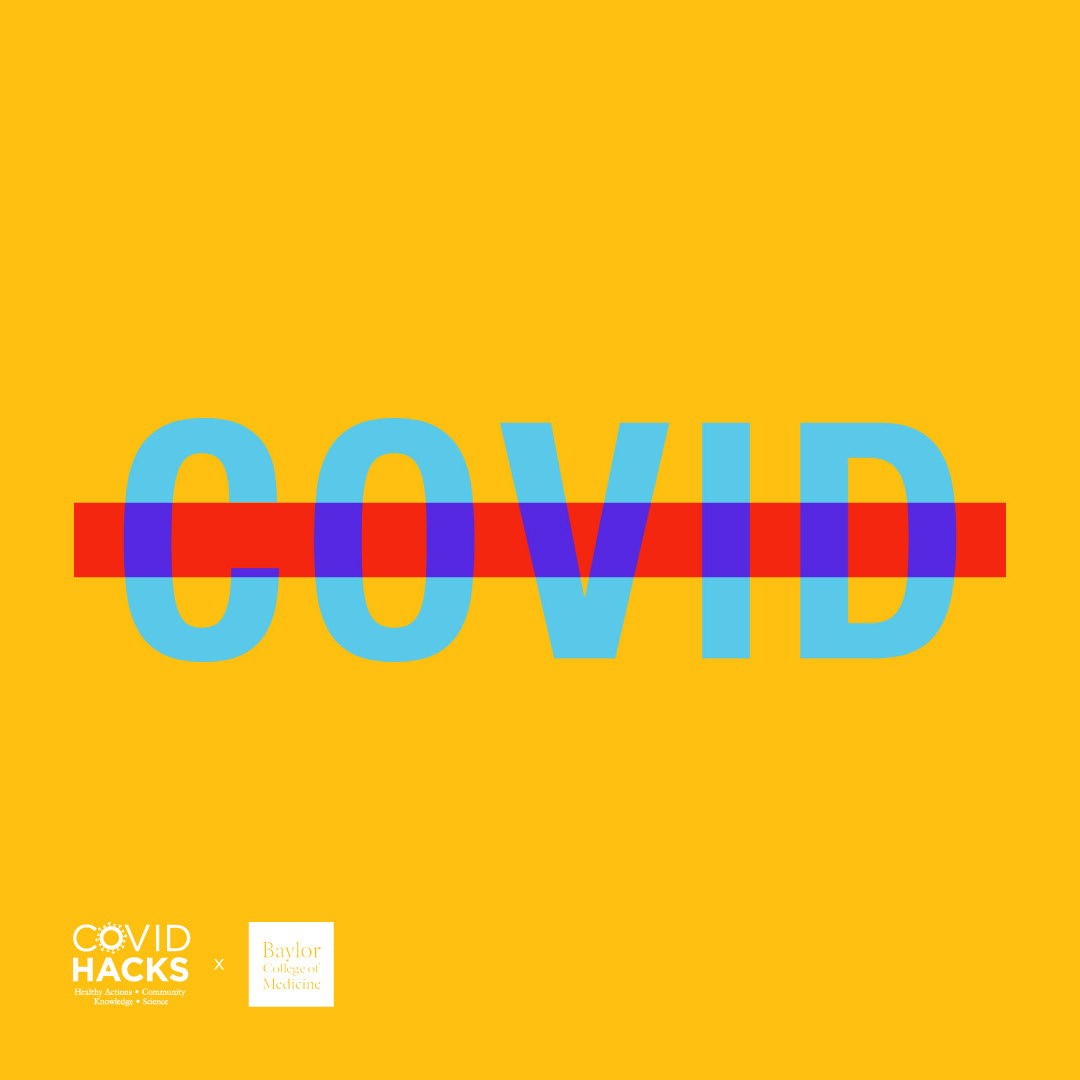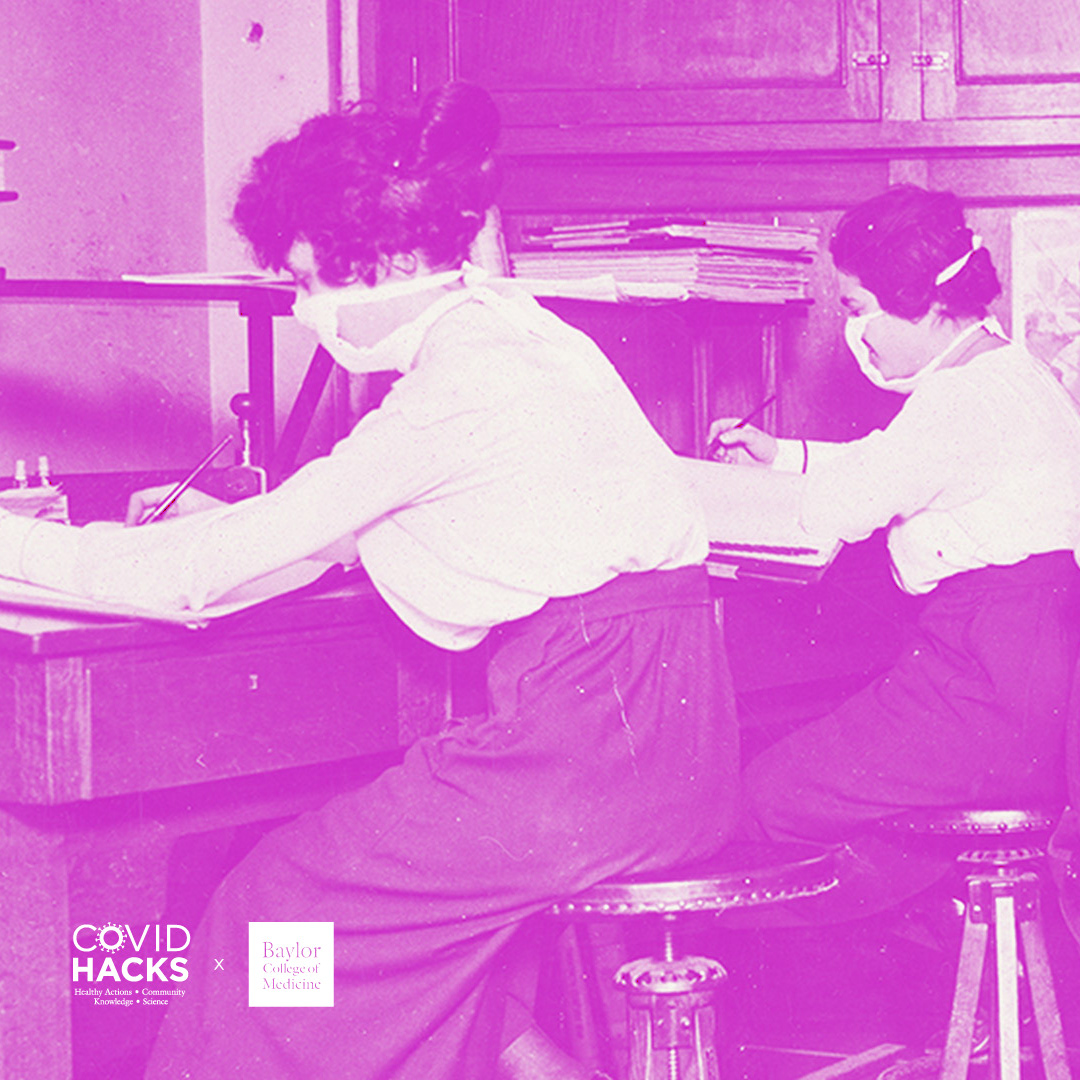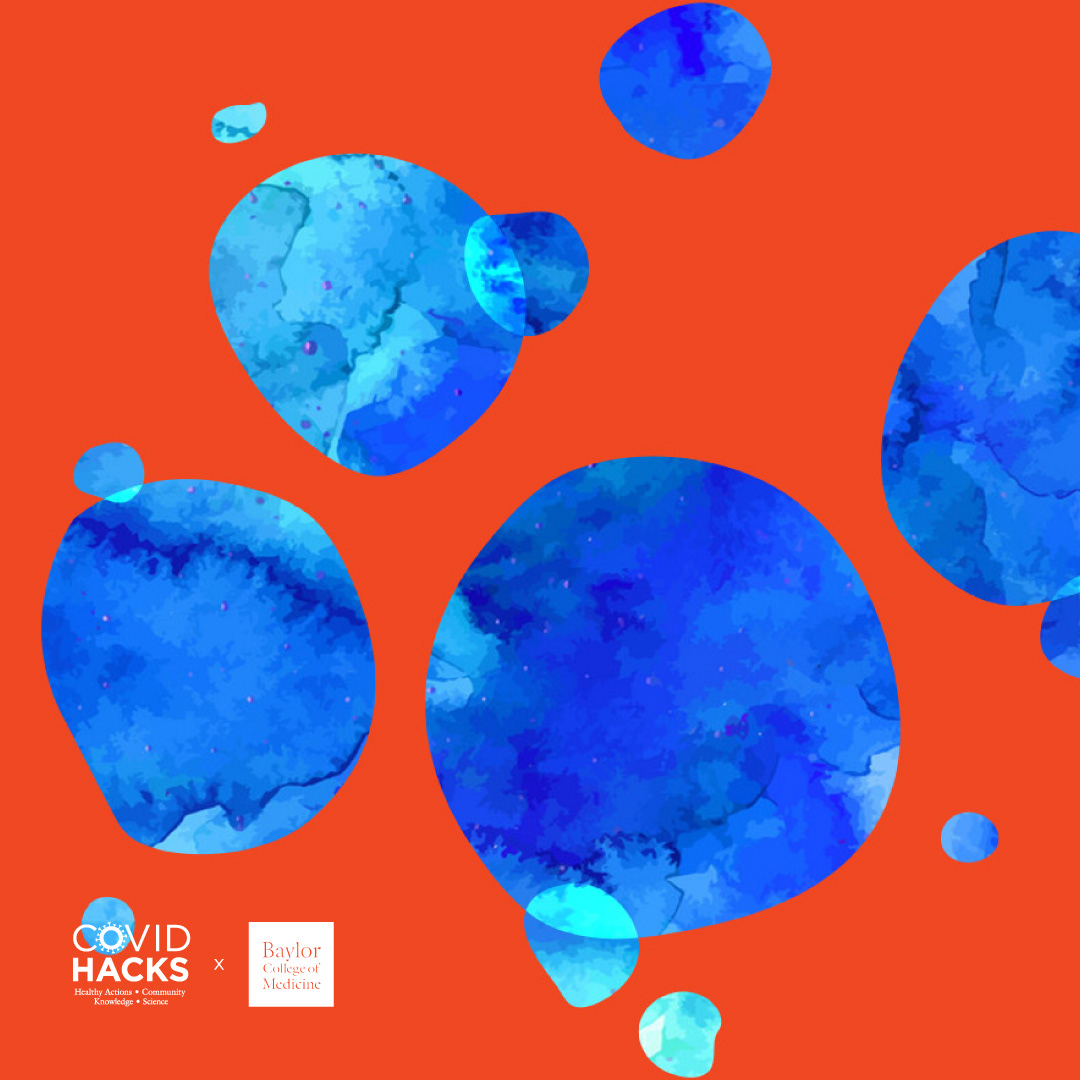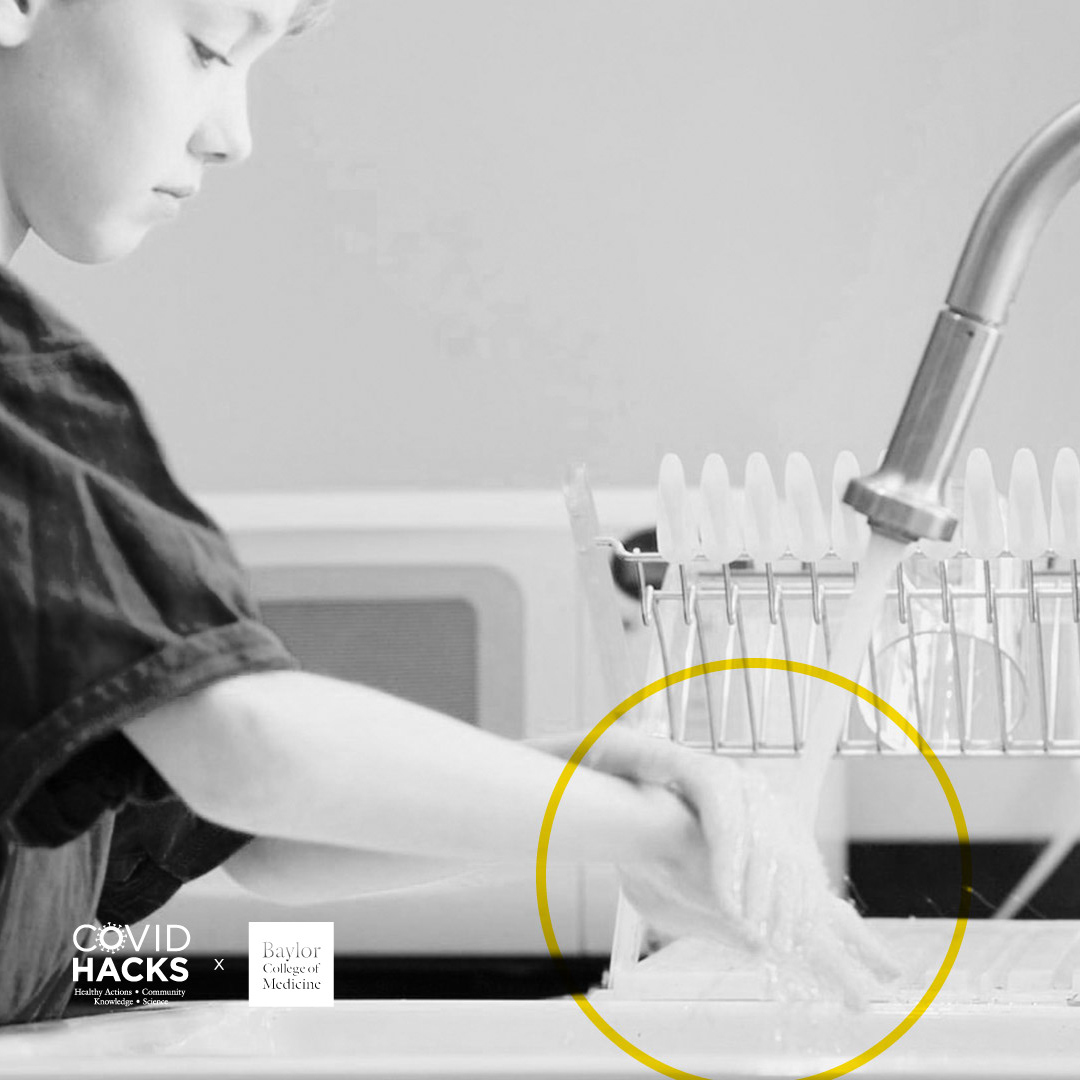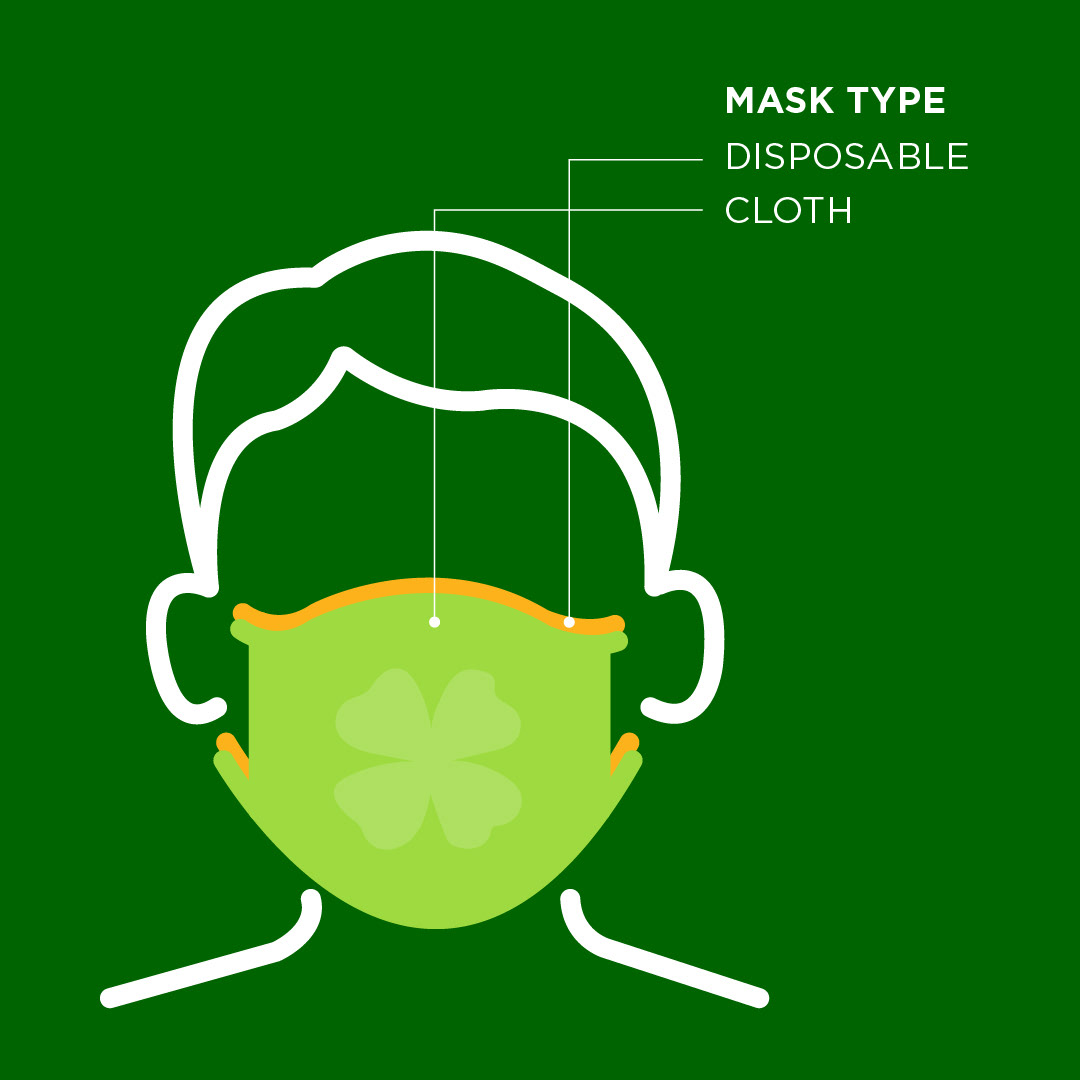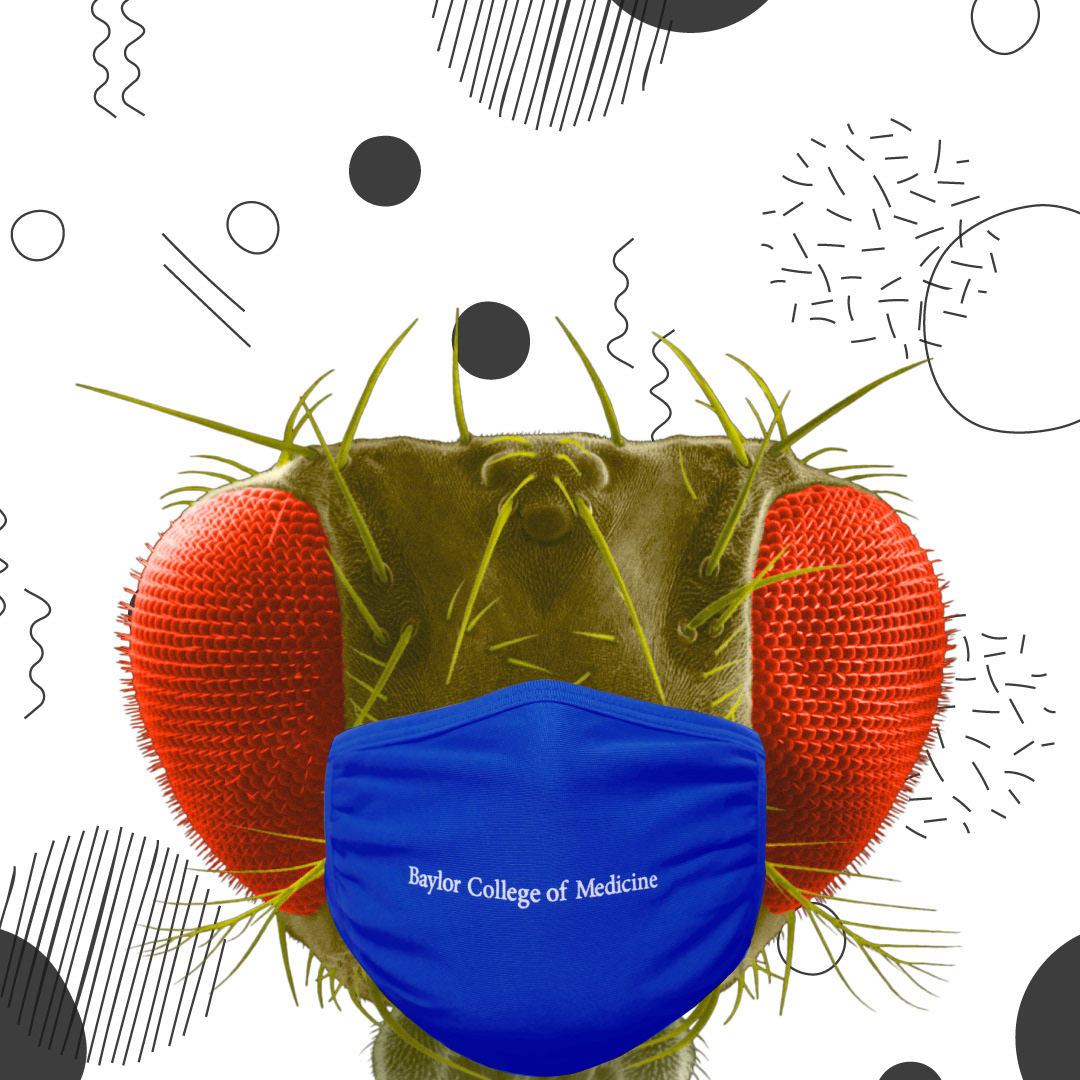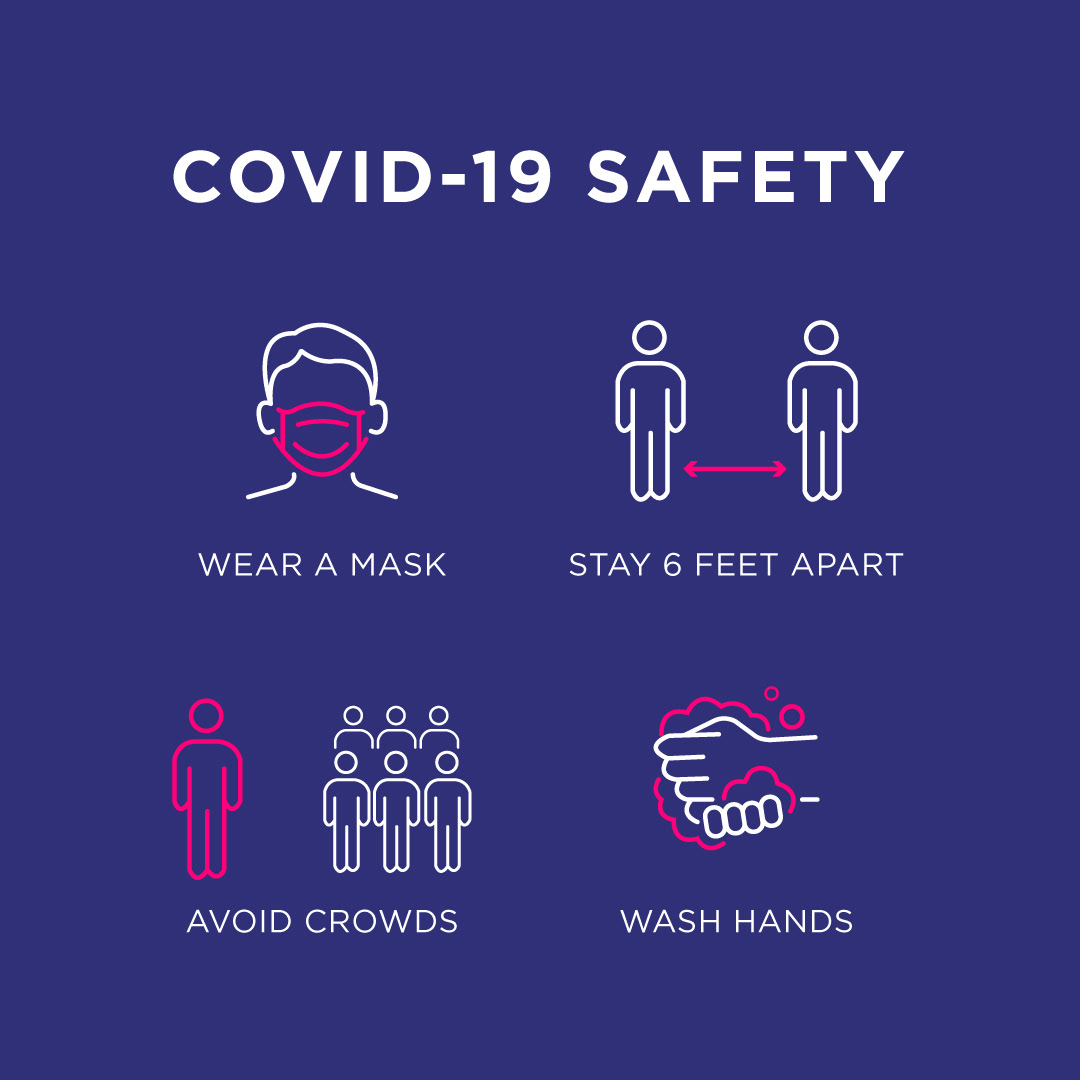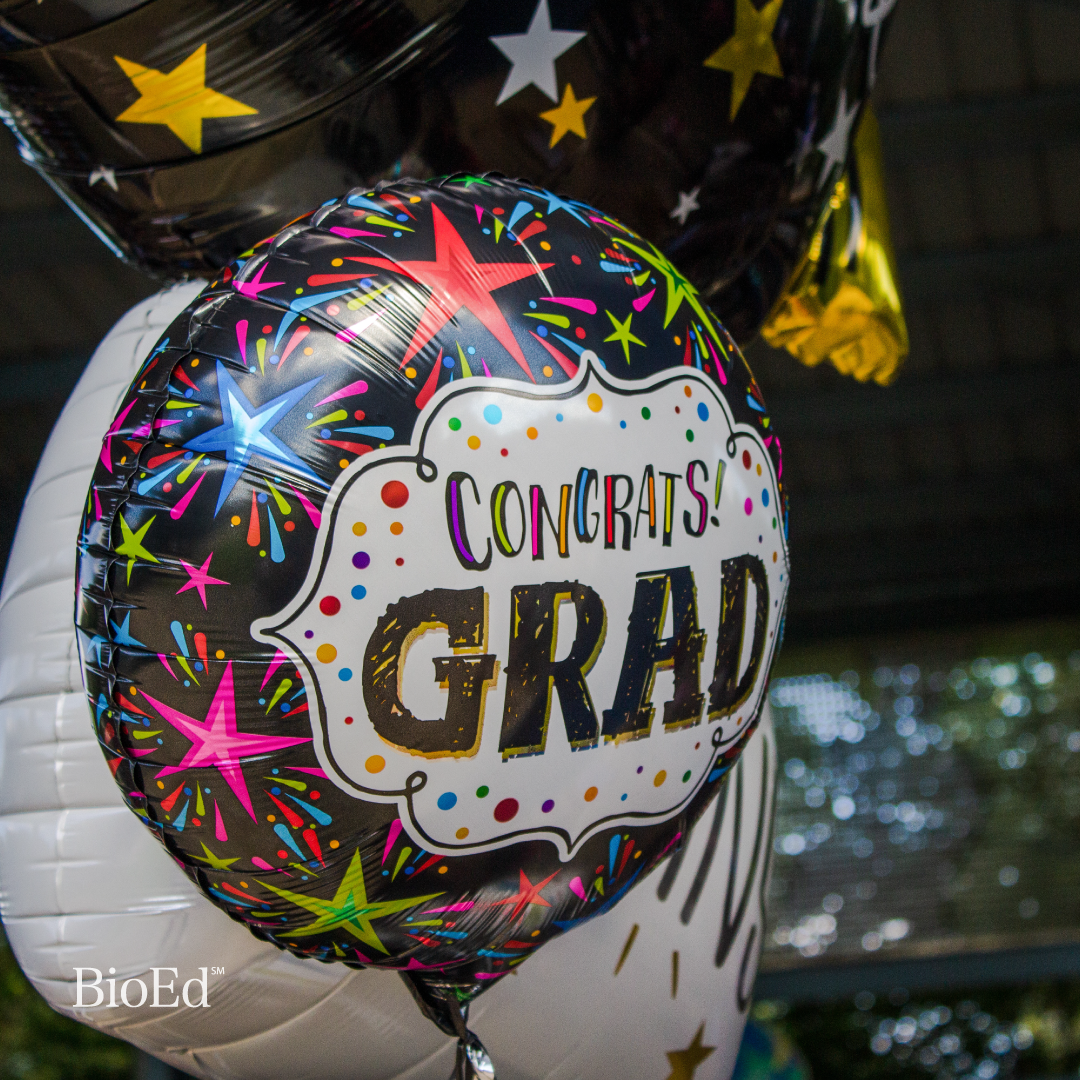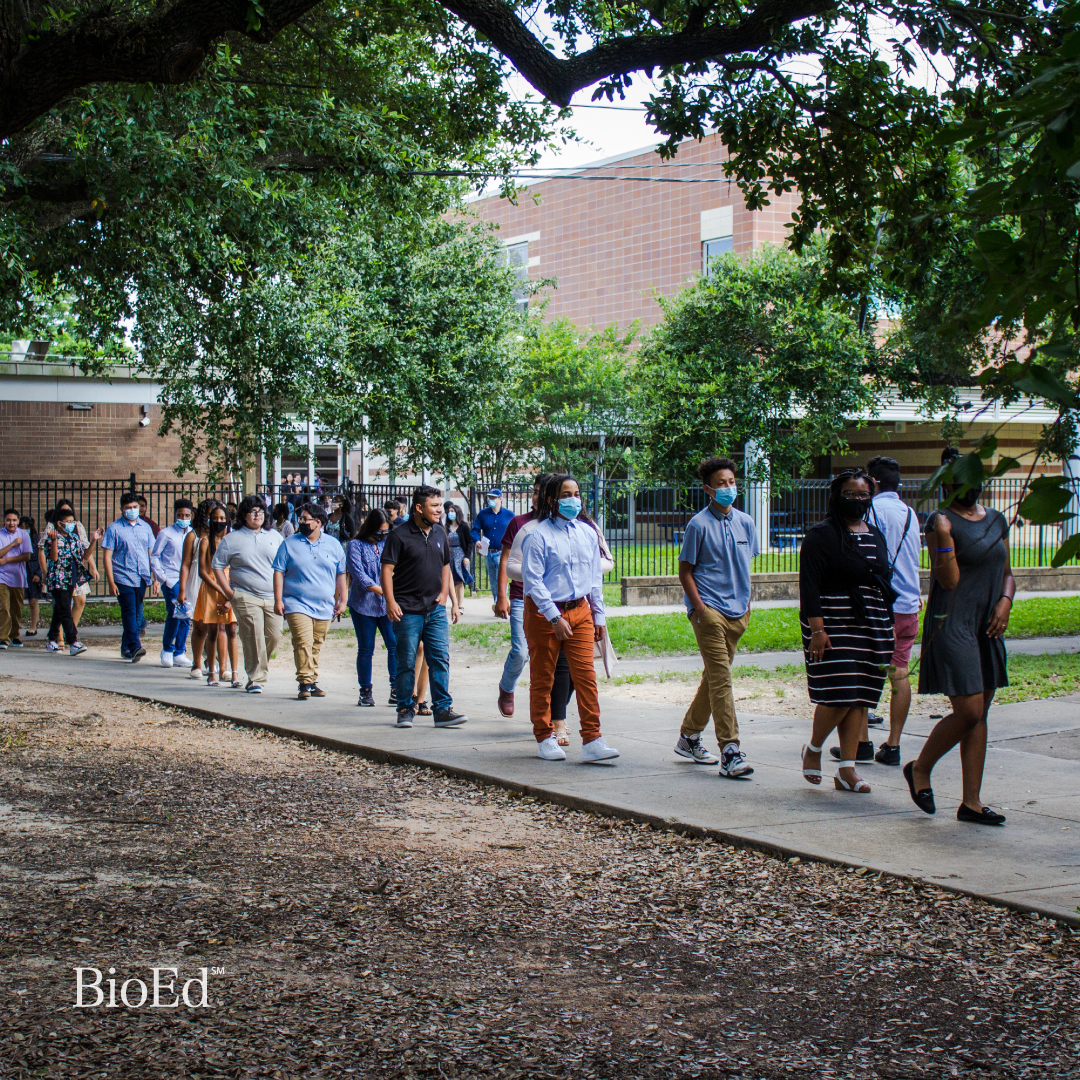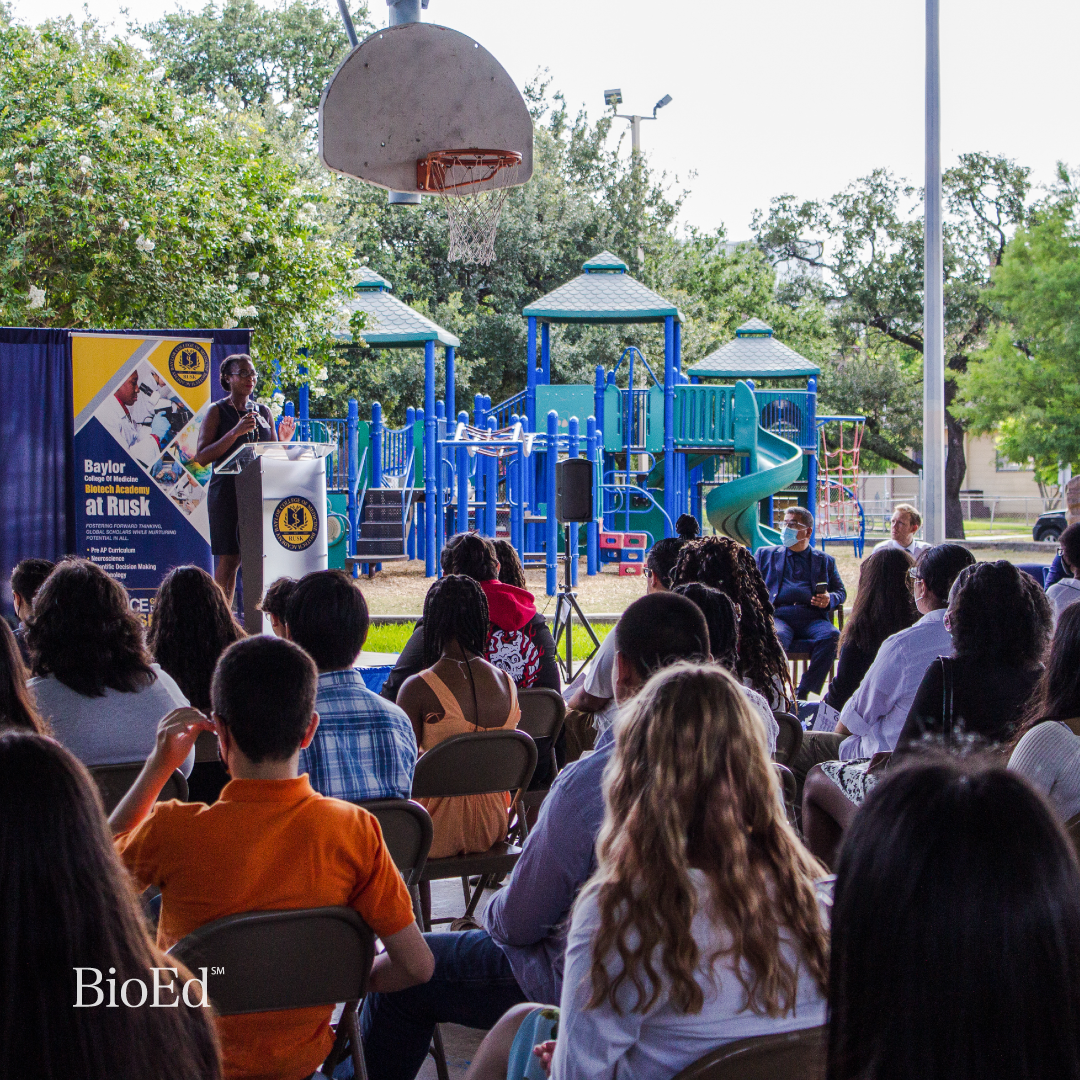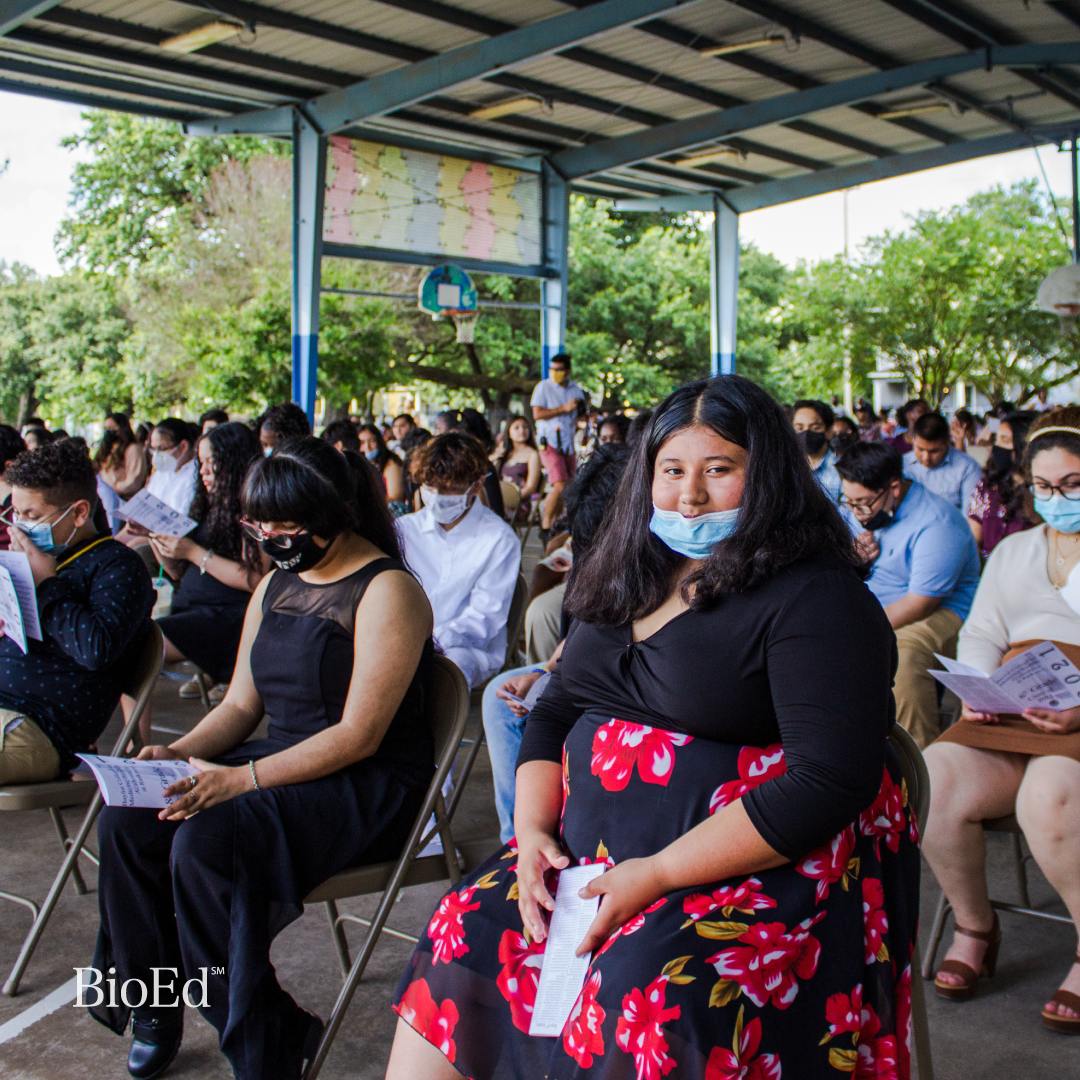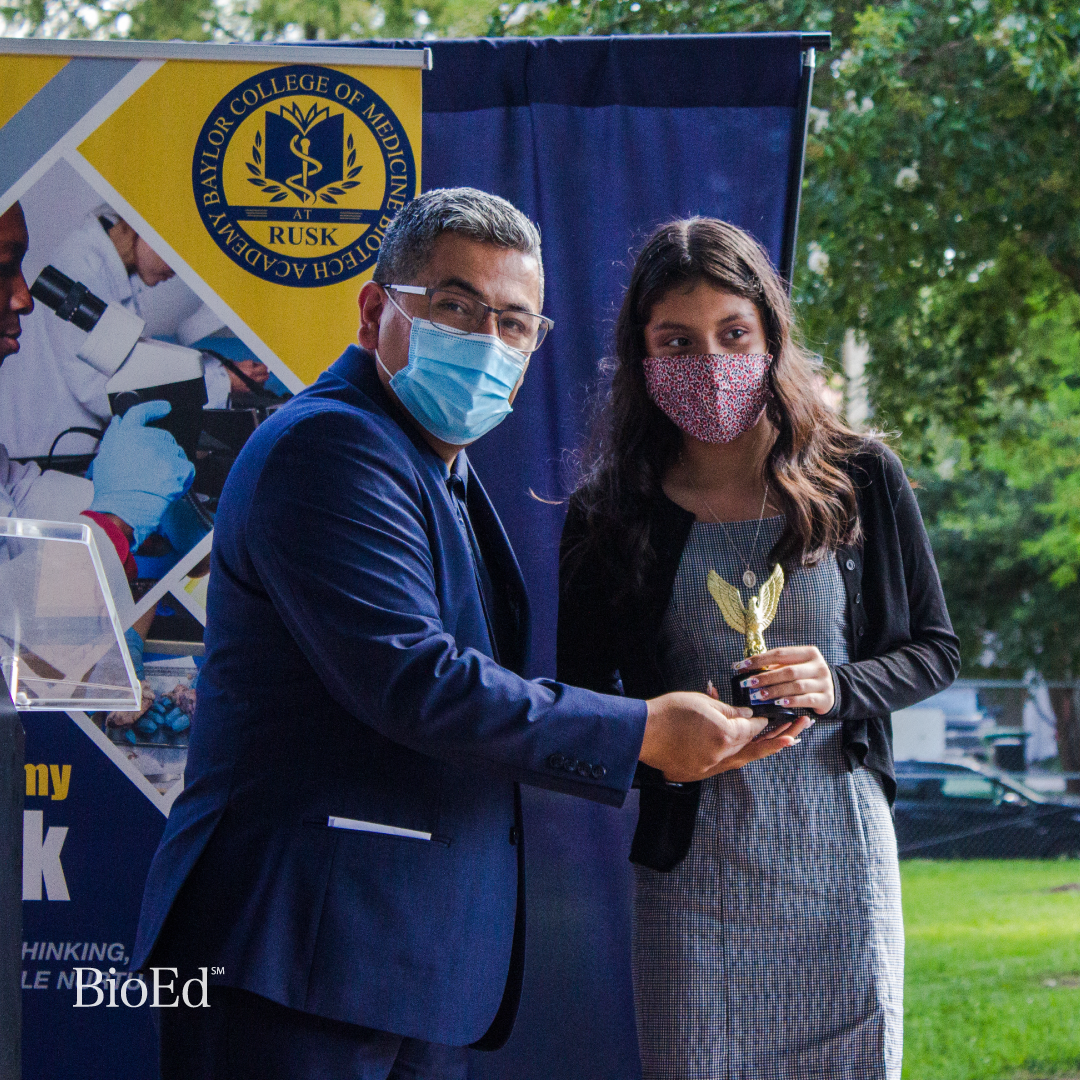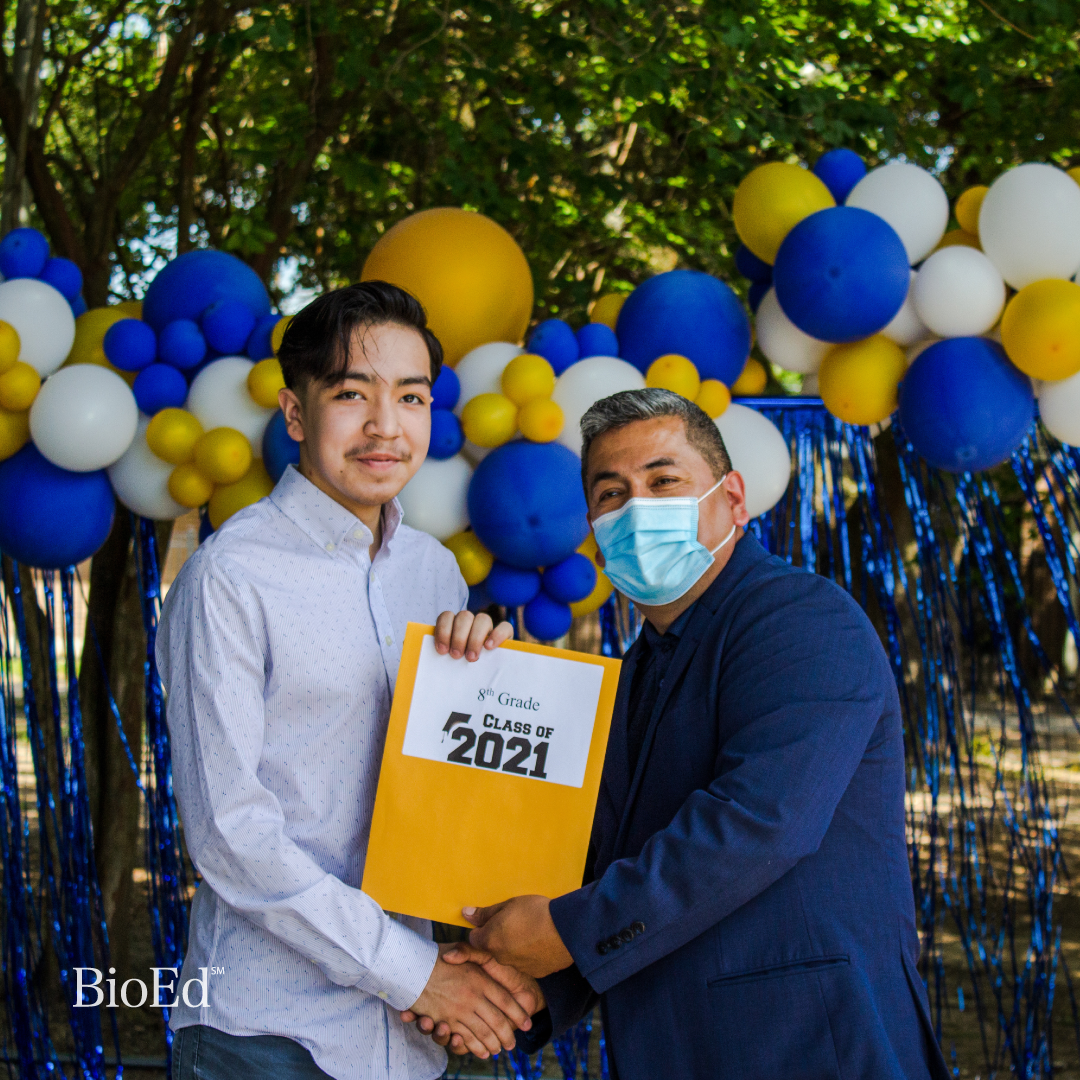 Work in-progress, please check back later.